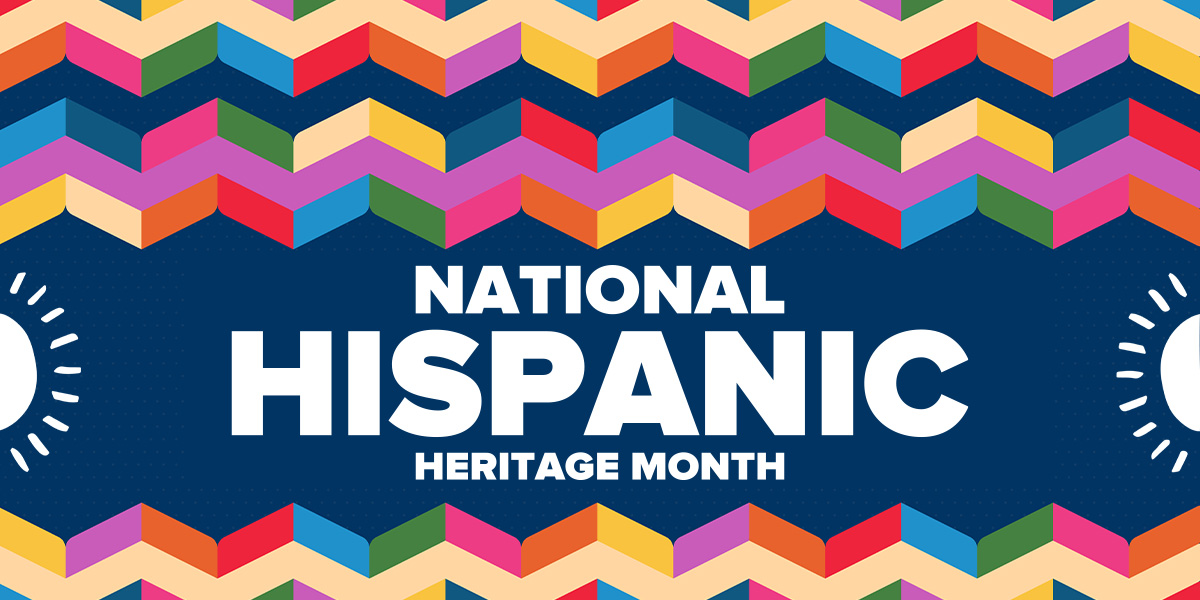 Starting on September 15th and ending on October 15th, we celebrate Hispanic Heritage Month. For many throughout the United States, this is a celebration of the contributions that the Hispanic community has made to our culture and diversity, but few states have been as culturally impacted by the Hispanic culture as Florida. Long known as the gateway to Latin America – Florida is geographically advantaged due to its proximity to the various Spanish-speaking Caribbean islands. It is this proximity that prompted the migration of people from Latin America to Florida many decades ago.
Throughout Florida, whether you are at your local park and witness children and adults alike engage in a game of fútbol, or are at a party and hear the sounds of salsa or bomba music being played, or at Publix, where you can get a cortadito and croqueta- it is evident how deeply rooted Hispanic culture is in our state. Even though Florida's Hispanic or Latin community makes up around 27% of the state's population, the counties of Miami-Dade, Osceola, and Hendry have over 50% of their population identify as Hispanic or Latino. Florida ranks third in the country in the number of Hispanics/Latinos living here, but it has the greatest diversity of people within the Hispanic/Latino diaspora, with the largest groups represented being Cubans and Puerto Ricans.
At Florida ILJ, our staff is Hispanic, as is the majority of our clients. We take great pride in promoting our cultures and those of the people we represent. During a year when Florida has passed a harsh anti-immigrant law, it is even more important to emphasize the positive impact that Hispanics have had on our state – from the culture they have infused to the millions of dollars they contribute to our economy, During this month and all others, let's recognized and honor the contributions of Hispanic immigrants, fostering a more inclusive and prosperous Florida for all!